"It takes a lot of courage to show your dreams to someone else."
— Erma Bombeck
From PL in Canada:
Went in and read for a detective play at a children's theatre with the worst reader ever. He was the writer of the play. He read slowly, gave no inflection, was just terrible.

They then had me act like a dog for one of their upcoming shows. I think I ran across the stage and peed on the microphone stand.

At the end of the audition the artistic director says to me: "Do you do anything else besides acting?"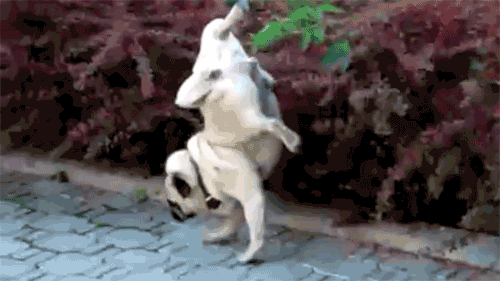 Share your anonymous stories with us via our contact page.