"It takes a lot of courage to show your dreams to someone else."
— Erma Bombeck
30
Nov
2013
In News
By Ben Hauck
There are times in a person's life when he or she participates in an award-winning web series, and then there are times after those times when said web series gains a poster for promoting it seriesness.
Both of those times have arrived.
All hail the poster for The Infinite Need.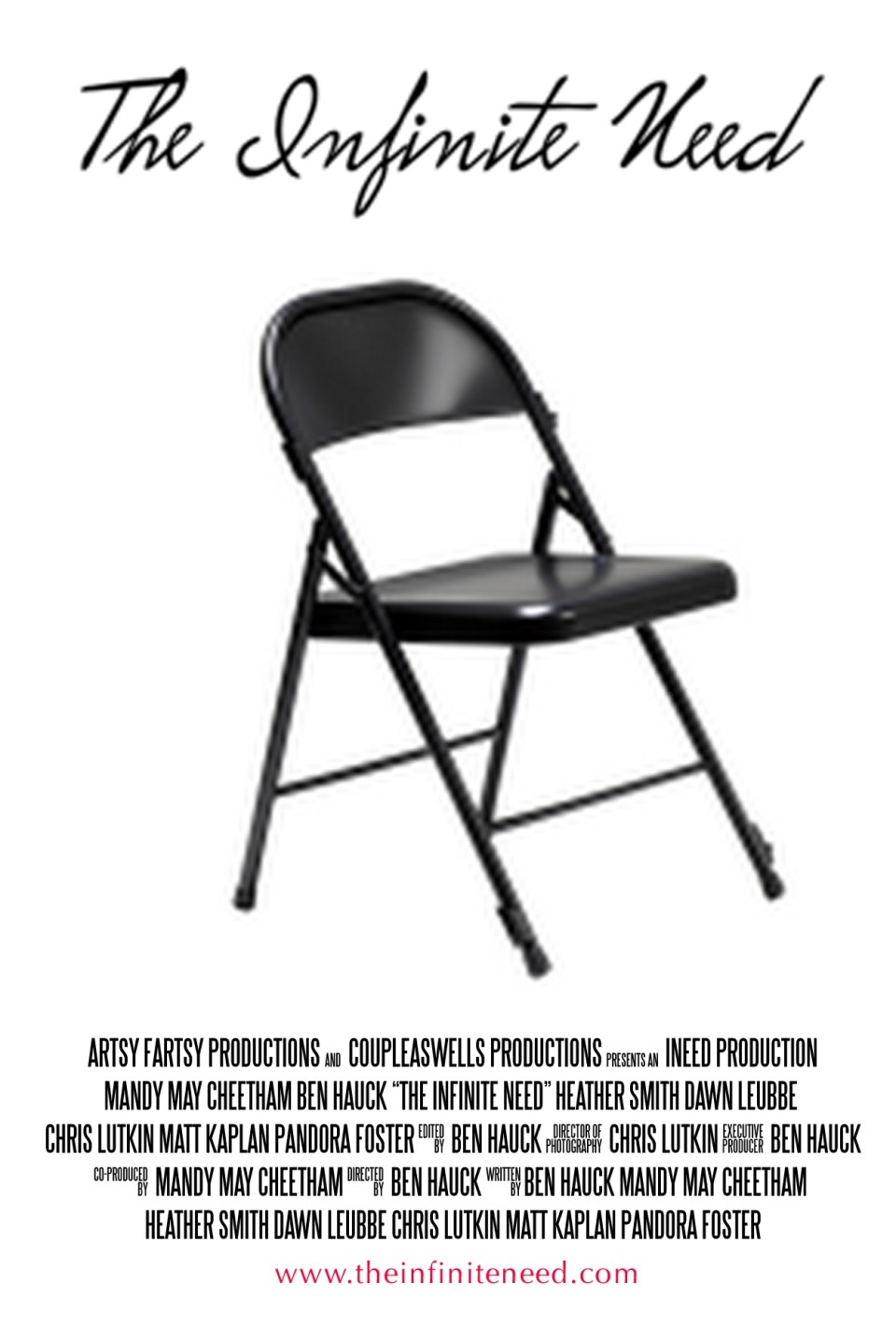 Now go watch it.