"It takes a lot of courage to show your dreams to someone else."
— Erma Bombeck
From PC in Canada:
I was auditioning for a company located out in the east coast of Canada. I see a friend come out of his audition completely pissed off, totally fuming. I was like "Dude, it's just an audition, not worth getting upset about."

I go in and sing my song called "Corner of the Sky" from Pippin. The director stops me about two bars in and says "You don't know what this song is about. What do you think it's about?"

I tell him "It's about a guy trying to find his place in the world. He's lost."

He says "No, start again."

I start to sing again. He stops me after the first line.

"What did you just sing? 'Everything has it's season.' That's what the song is about."

I say "But it's called 'Corner of the Sky'. It's about a guy trying to find his corner of the sky. He sings it three times!"

He shakes his head and looks at me like I'm a complete failure, unable to be helped.

I left that fucking audition fuming.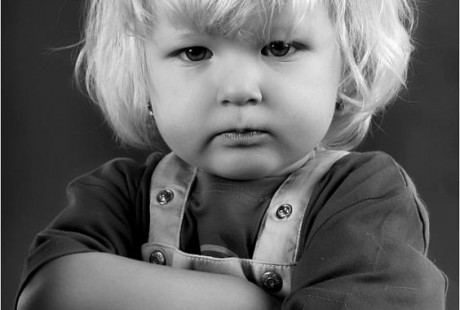 Share your anonymous stories with us at our contact page.